No front page content has been created yet.
About us
We are an a cappella style chorus, based in Cherry Hill, New Jersey. The Pine Barons Chorus is a membership organization of four part harmony singers who meet regularly to practice, perform, socialize, and have fun. We currently have over 40 singers, ages 17 to 80+, representing all walks of life, from southern New Jersey and surrounding areas. We are working men, retirees, students, family men, marrieds and singles - who all have in common the love of singing close harmony and the fellowship of like-minded men  more...
 Scenes from:  SPRING SHOW   "As Time Goes By"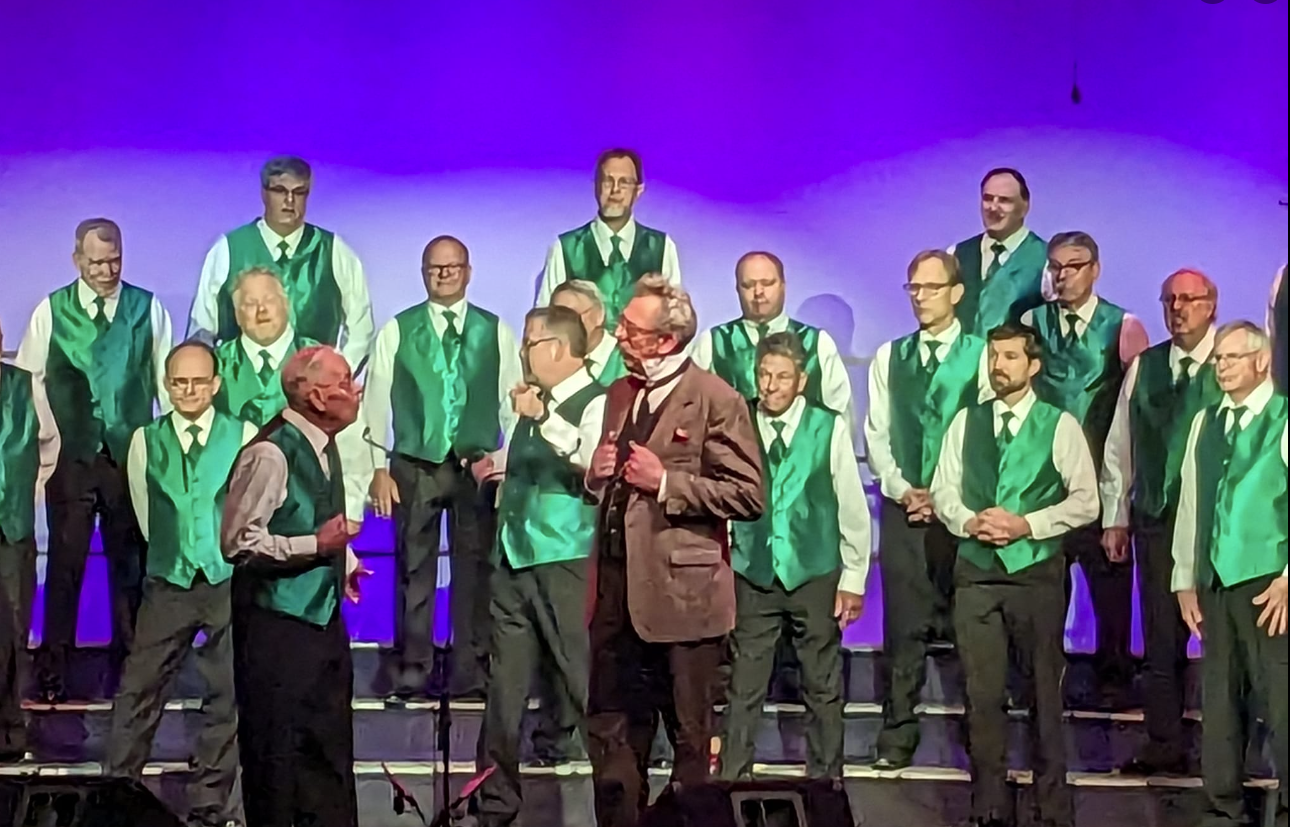 "AsTimeGoes By"